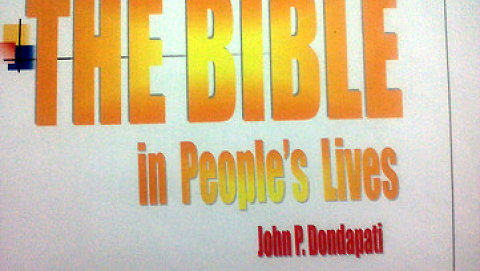 Please pray for publication of my book the BIBLE IN PEOPLE'S LIVES. It's going to be published in USA this year ending. It's my heart's desire to spread it around the world. I need your PRAYERS.
JOHN DONDAPATI, INDIA
Please sign in to your Disqus account to comment on a prayer request.