Blessed Are the Undivided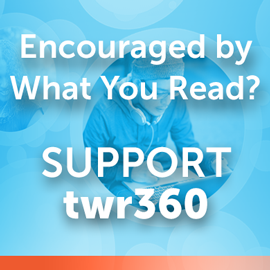 "The heart knows what it wants," culture says, excusing the flighty, selfish choices people so often make. But when Jesus speaks of the heart, He identifies it not as the uncontrollable dreamer, but as the master control switch of your emotions, your intellect, and your will. So to be pure in heart is to be single-minded, to have undivided commitment and spiritual integrity. It is the opposite of duplicity and doubletalk, which are symptoms of a divided and fickle heart.
A divided heart creates a divided life so that we wear a religious mask on Sunday and a party mask for the rest of the weekend. We wear a business mask at work and a private mask at home. But this is not purity of heart. This is not integrity. Integrity is when your expressed beliefs inform the way you live your life—your beliefs, your choices, your actions are fully integrated.
If you have received the Lord Jesus Christ as your Savior, then you have a pure heart by nature of God's gracious gift. However, there is another type of purity, one which also comes from God but requires our cooperation. This daily purity is what Jesus says is the key to seeing God. For when we live with an integrity of purpose and a single-mindedness of motives, we more clearly see God at work in all circumstances for our blessing and the wonders of His love for us.
Prayer: Father, forgive me for not allowing Your Word and Your Spirit to infiltrate every aspect of my life. Work in my heart so that I exhibit a life transformed by Your grace and love. I pray in the name of Jesus. Amen.
"Blessed are the pure in heart, for they will see God" (Matthew 5:8).
Check out more from Dr. Michael Youssef, here!