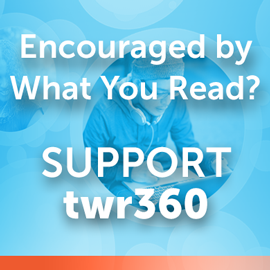 One of the most important things we can do as believers is to submit our wills and desires to Christ. He has a marvelous plan for our future, but we cannot take one step toward fulfilling it if we cling to our own agendas. Let go of what you think is important and allow God to live through you. His power is perfected in your weakness!
Choose to trust God regardless of what others tell you. Faith and obedience foster God's blessings. If you want to experience the full joy of your salvation, trust God completely.
As you pray and seek God's will for your life, God's Holy Spirit will empower you to live with a holy boldness. This does not mean that you will escape times of trial and suffering. What it does mean is that, when you do face difficulties, God's Holy Spirit will be with you, strengthening and leading you through each and every challenge.
Prayer: God, help me to let go of my plans and to trust what You have for me. Thank You for Your presence which strengthens and leads me through the challenges of this life. I pray in the name of Jesus. Amen.
"May the God of hope fill you with all joy and peace as you trust in him, so that you may overflow with hope by the power of the Holy Spirit" (Romans 15:13).

Check out more from Michael Youssef, here!