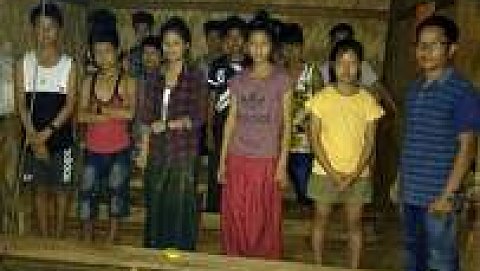 Pray 4 my new ministry I have started a new ministry. It was started last year June. I m a self supporting to my ministry. Therefore some time I found so many trials.
The goal of ministry is to look after the students who are studying in town from very remote village like five days to footmarch up to nearest town know as Miao Arunachal pradesh india North East. I m giving them evening bible class. And meanwhile I do conduct Wednesday, surterdday and sunday evening service.
Thank you all
If God's people pray surely God will ans.
Please sign in to your Disqus account to comment on a prayer request.