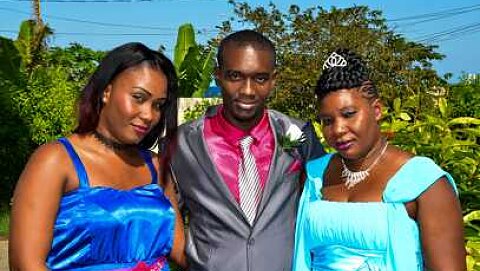 Thank you for signing me up
I am in Jamaica and I need the man of God to pray for me I have type2 diabetes and pains in my fingers and joints all over I need God to help me beat this thing right now I can hardly raused my left arm. Please also pray for my 3 children that God will bring us all closer to him. And there is my boyfriend he drinks and smoke too much he looks like a skeleton even though he eats and also my sister and mom . Man of God please pray for us.
Please sign in to your Disqus account to comment on a prayer request.