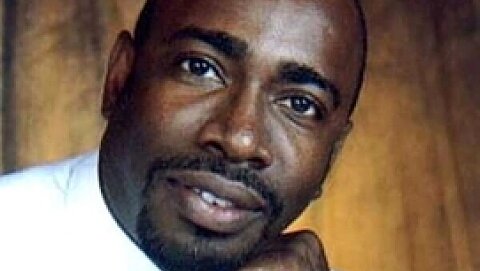 I intend to pursue theological studies for the next two years.
Please pray that I will find a sponsor to finance my studies, and that I'll be successful in my studies.
My pursuit is to become an ordained minister.
Thanks for your support and prayers.

Please sign in to your Disqus account to comment on a prayer request.