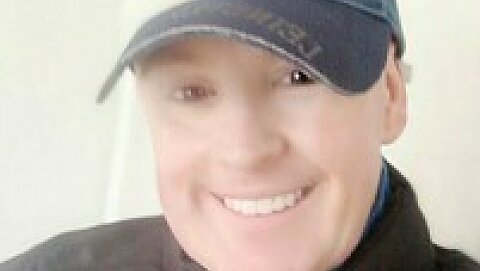 Everyone Who's Suffering.

I'll pray for everyone today
And don't worry about to tomorrow
The lord Jesus Christ is merciful
And he will hear my prayer
And I promise I'll love and
Pray for everyone who's suffering
From coronavirus every day
Amen Lord Jesus Christ.
Please sign in to your Disqus account to comment on a prayer request.