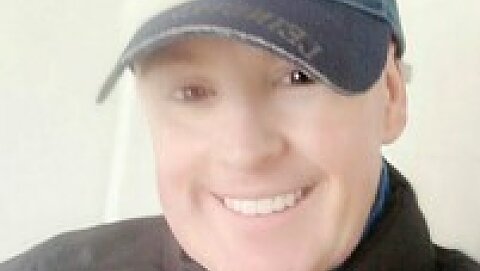 Prayer For The Sick.

Lord Jesus Christ
I pray today for the
Sick and suffering
All day and I'll light a
Candle tonight that you
Bring peace and blessings for
The sick and
Suffering all though
The night and take
Away there pain tonight
Amen Lord Jesus Christ.
Please sign in to your Disqus account to comment on a prayer request.