I Don't Like those People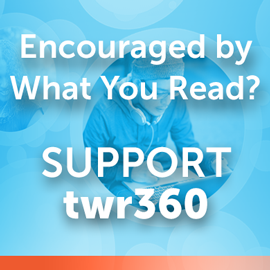 Here are the lyrics to a song by Roby Duke that you might know through either your church or your favorite Christian radio station:
Change my heart oh God,
Make it ever true,
Change my heart oh God,
May I be like You.
As you listen to Dan Hatfield of Nations One For Christ tell his story concerning his previous feelings about Native Americans on today's Footsteps, I hope you'll keep this song in mind. It could be that both you and I need to adopt it as a prayer in our lives.
Click here for a link to Nations One For Christ
Click here to listen to Footsteps' Latest Program
Click here to visit Footsteps
(Photo of Kene Jackson, Earnie McDoogle, Terry Hall, Conrad Flett, and Dan Hatfield of Nations One for Christ)