At Risk of Being Arrested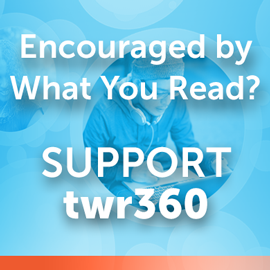 It's not always easy, or even safe, for Central Asian Christians to openly follow Jesus. It's even more dangerous if they are actively involved in ministry as "Edwin" points out on today's Footsteps. Speaking of Christian radio producers working within the 'Stan countries of Central Asia, "Edwin" maintains, "Our producers are at risk of being arrested because they are in violation of...religious laws."
As you pray today for your brothers and sisters in Christ in the various 'Stan countries, remember Psalm 9:9-10 (CSB):
"The LORD is a refuge for the persecuted,
a refuge in times of trouble.
Those who know your name trust in you
because you have not abandoned
those who seek you, LORD."
Click here to learn more about TWR's work in Central Asia
Click here to listen to Footsteps' Latest Program
Click here to visit Footsteps
(Map of Central Asia)