We Need Church Planters in Mexico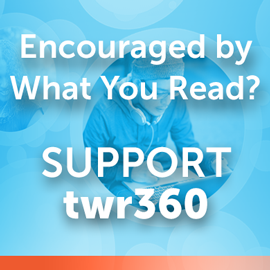 While statistics show that 95% of Mexicans call themselves Christians, the number of evangelical believers in Mexico is drastically lower. But, progress is being made! According to Operation World, "There is a steady growth of evangelicals, who were only 2.1% (800,000) in 1960, but are now over 8% and numbering over nine million. If anything, such growth appears to be accelerating, not slowing."(1) That's why Dan Wicher, a missionary with Camino Global maintains, "we need church planters in Mexico, no doubt about it, and they are very receptive to the Gospel at this point." Does missionary service in Mexico sound interesting? If so, I encourage you to contact Camino Global or your own denomination's mission board.
Click here for a link to Camino Global
Click here to listen to Footsteps' Latest Program
Click here to visit Footsteps
(Photo of Camino Global's Dan Wicher)
1. Jason Mandryk, Operation World, Seventh Edition (Colorado Springs, CO: Biblica Publishing, 2010), 580.