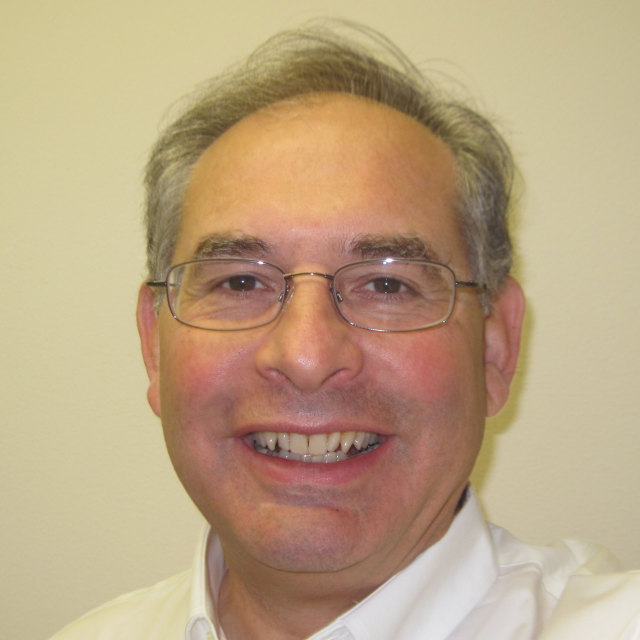 Ben LaCorte is the founding director of WordTrax and Heroes of the Cross.

He has a passion to train believers in how to understand and defend their faith in Christ. Ben holds advanced degrees in Business and Biblical Literature – and is currently studying Christian Apologetics. He teaches apologetics at the high school, college, and adult levels through his local church.

Ben is actively involved in various aspects of church ministry, conference speaking, event planning, and radio programming throughout the USA as he works in partnership with several ministries. He has been married for over 30 years and he and his wife have three grown children.